Proper handling of mailing lists is critical to the success of your campaigns. Identifying issues early on save time and money by preventing irreparable damage to your brand's reputation. Managing mailing lists for your customers present unique challenges that require specialized tools and methods.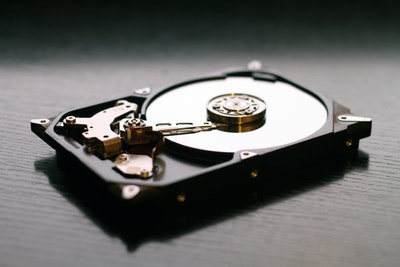 It's not really about quantity
Mailing list management is a critical skill for any organization wishing to engage with its clients, partners and stake holders via email. Even for well established companies, hubris can open the door to seemingly small violations that compound over time and end up alienating the very same community you want to charm.
Since 2004 we've been helping companies large and small to manage their mailing lists effectively. By implementing industry recommendations in a sensible manner that recognizes the particulars of our customer's business environment, we've been able to improve readership engagement while reducing costs through more efficient resource usage and preserving of the brand reputation.
By working closely with our clients and partners, we're able to identify key factors that maintain and often improve mailing list health. Our processes have been designed to quickly and effectively clean existing lists to ensure that readers that have lost interest can be removed without reducing the effectiveness of the channel as a promotional or service delivery channel.