Make short work of complying with all the myriad details to achieve the best possible deliverability. Our comprehensive methodology evaluates hundreds of factors ranging from your platform, content, practices and technical details to provide you with customized instructions to improve your results.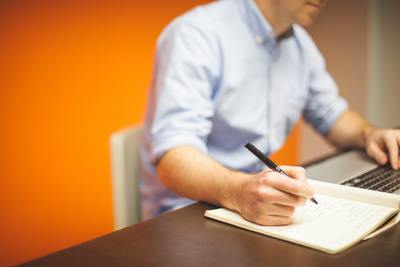 Not your typical three steps program
Our compliance review begins with a questionaire covering more than a hundred key points going over your business practices, technical resources and processes. The information you provide is then analyzed by our subject matter experts, who perform a review of your mail platform and the email you send to your mailing lists as applicable.
All this information is now analyzed and a set of business-oriented corrective actions is described in a findings report that you can use to further improve your email operations.
While each client organization is different, the typical report contains around twenty five organized action items across various domains such as governance, preventative controls, resource naming and allocation; and others. The findings report is typically usable as a work plan to close the methodological and procedural gaps detected during the study.
Results you can work with
We've assisted customers in the financial, manufacturing and retail sectors who on average, implement upwards of 80% of our recommendation. Among customers implementing 50% or more of our recommendations, key performance indicators associated with email campaign effectiveness improve noticeably within six months.
For customers in the mailing list business the results are often more dramatic, as most of our advice is directly applicable to their day to day operations. These results are possible thanks to our vetting of prospective customers, ensuring that only organizations with mature enough processes participate in the program.